General Electric stock rally despite stock market slump
on October 29th, 2020
at 4:25 am
General Electric stock price bounced more than 4% after reporting stronger than expected results for the third quarter. The company has also optimized investor's sentiments by providing a bright outlook for the final quarter and fiscal 2021.
The shares of industrial conglomerates grew more than 16% in the last month alone. General Electric stock jumped sharply after releasing quarterly earnings despite a more than 3.5% drop in the broader market indices due to fresh restrictions and record daily coronavirus cases.

General Electric stock rally is backed by free cash flows
GE has generated positive cash flows for the third quarter amidst slow economic and business growth. Its industrial free cash flows in the third quarter came in at $514 million compared to the negative free cash flows of $2.1 billion in the year-ago period.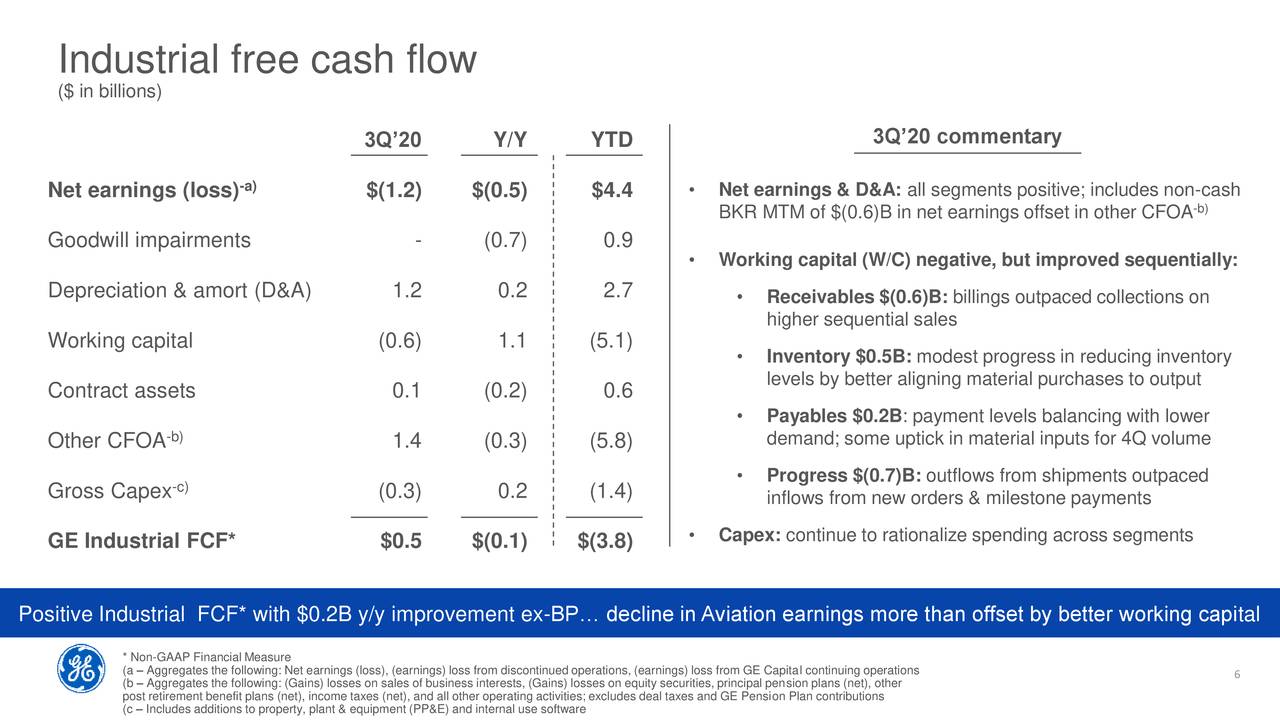 "We are improving our profit and cash performance with organic margin expansion in every segment except Aviation, though orders more broadly remain under pressure," CEO Lawrence Culp said in a press release.
Moreover, the company expects further expansion in its industrial cash flows, with expectations that industrial free cash flows will hit the $2.5 billion level in the final quarter. GE also anticipates sustainable growth in free cash flows during the next fiscal year.
"GE's earnings beat and better free cash flow are "likely to reinforce the messaging that GE has fundamentally bottomed," Gordon Haskett analyst John Inch said.
Positive earnings and revenue beat enhanced sentiments
General Electric stock price has been steadily moving higher over the last month due to improving fundamentals. The company's strategy of moving its focus towards the industrial and energy business is working.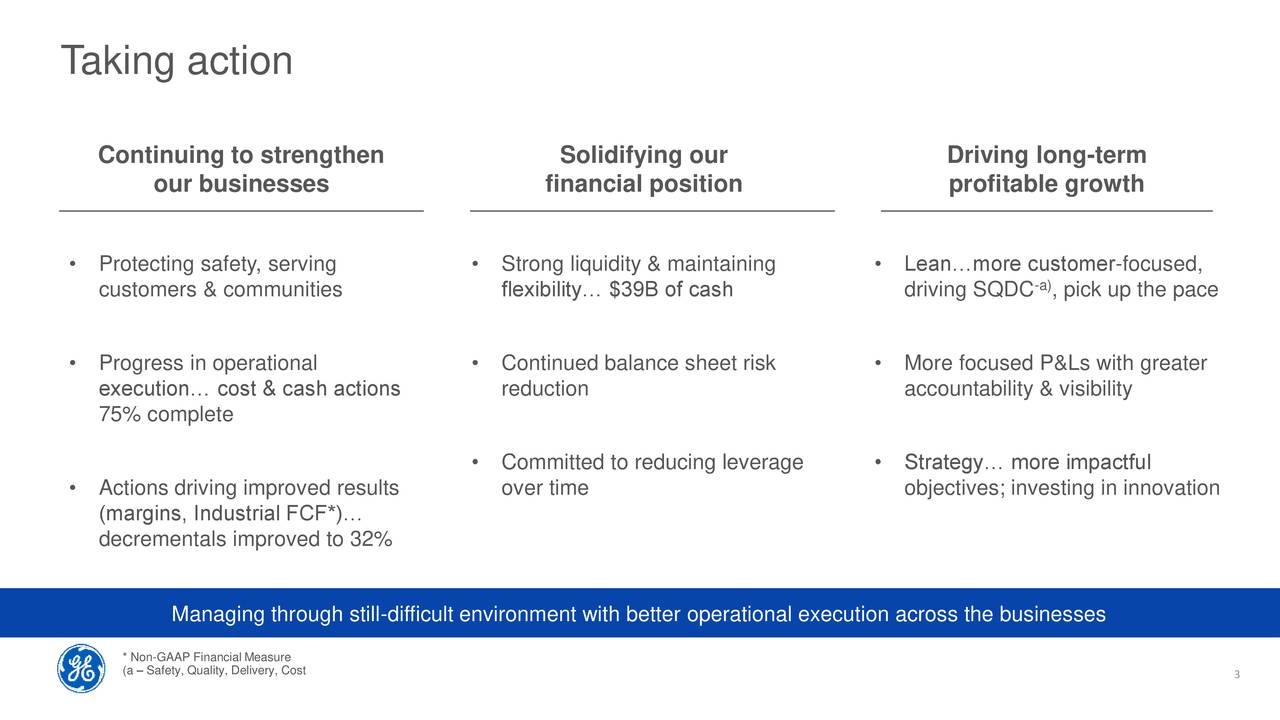 Its third-quarter revenue of $19.4 billion topped analysts' expectations by almost $450 million.
Earnings also topped analysts' expectations for a small loss. Its third-quarter earnings per share stood around $0.06, beating analysts' consensus estimate by $0.09 per share. General Electric stock price is currently trading close to $7.50 while analysts have set a price target of $12 for the shares of industrial conglomerates.