Apple Stock has 25% Upside, Jefferies says
on September 18th, 2020
at 5:07 am
Apple stock price lost upside momentum this month amid the broader market tech selloff. However, the dip in shares of the largest tech company is presenting a buying opportunity for the long-term investors in Jefferies view. The firm has provided a price target of $135, indicating almost 25% upside from the current level.
Apple stock price is currently trading around $110 after hitting a 52-weeks high of $135 at the beginning of this month. "The current environment is very positive for Apple with a lot of room for growth and several catalysts," Jefferies says.


The firm stated that new product launches and device subsidies are at the moment are at all-time lows. The firm also shows confidence in a 5G iPhone launch amid substantial improvement in features from previous versions.
The big support from marketing activities along with an aging installed base of phones could also be a catalyst for the 5G iPhone launch.
Apple has recently launched the $399 Watch Series 6 and $279 Watch SE along with new iPad models. The company plans to launch 5G iPhone during the final quarter this year.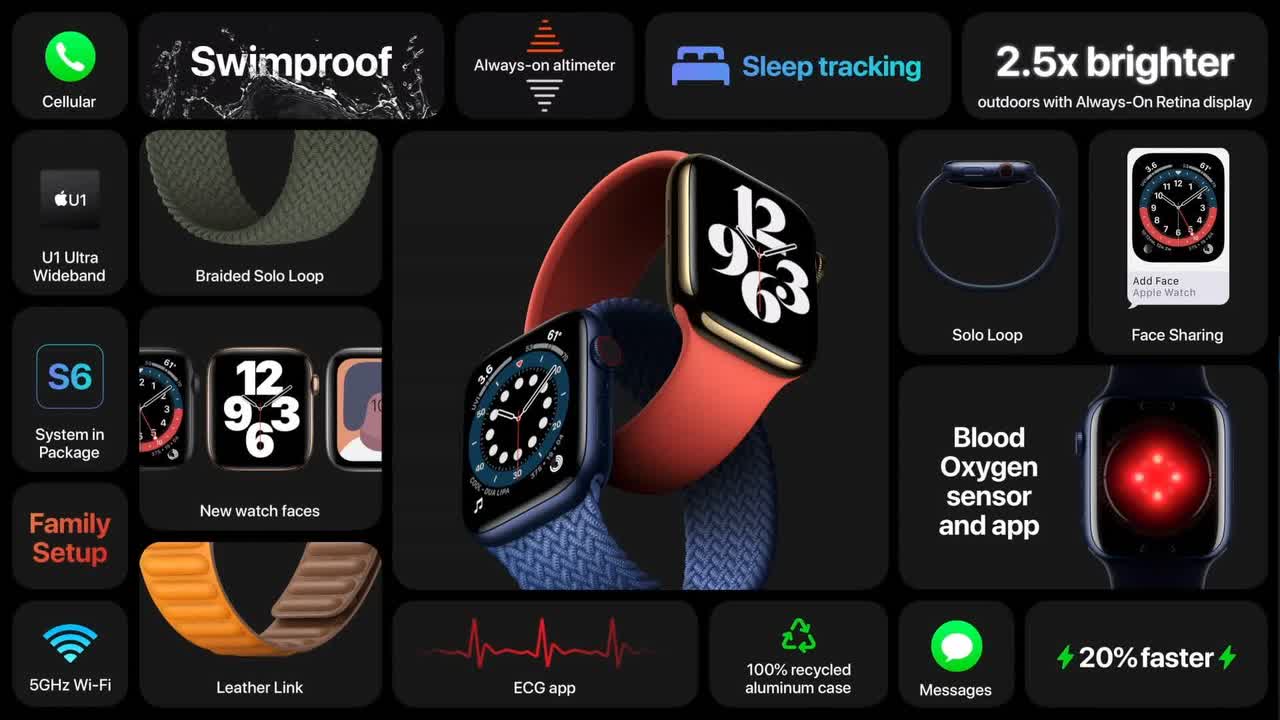 Apple is likely to report stronger financial numbers for the final quarter this year. The market analysts expect fourth-quarter revenue in the range of $63 billion, up from the third-quarter revenue of $57 billion. The company's strategy of diversifying its revenue base and introduction of new products would help in accelerating revenue growth in the coming quarter.
Its services revenue came in at a record level in the latest quarter while wearable's, home, and accessories revenue stood around $6.5B. Its streamlining business is also gaining investor's confidence, thanks to stronger than expected subscriber growth.
Apple stock price soared almost 100% in the past twelve due to investors' confidence in its revenue diversification strategy. Apple's revenue base was only dependent on iPhone sales a couple of years ago.